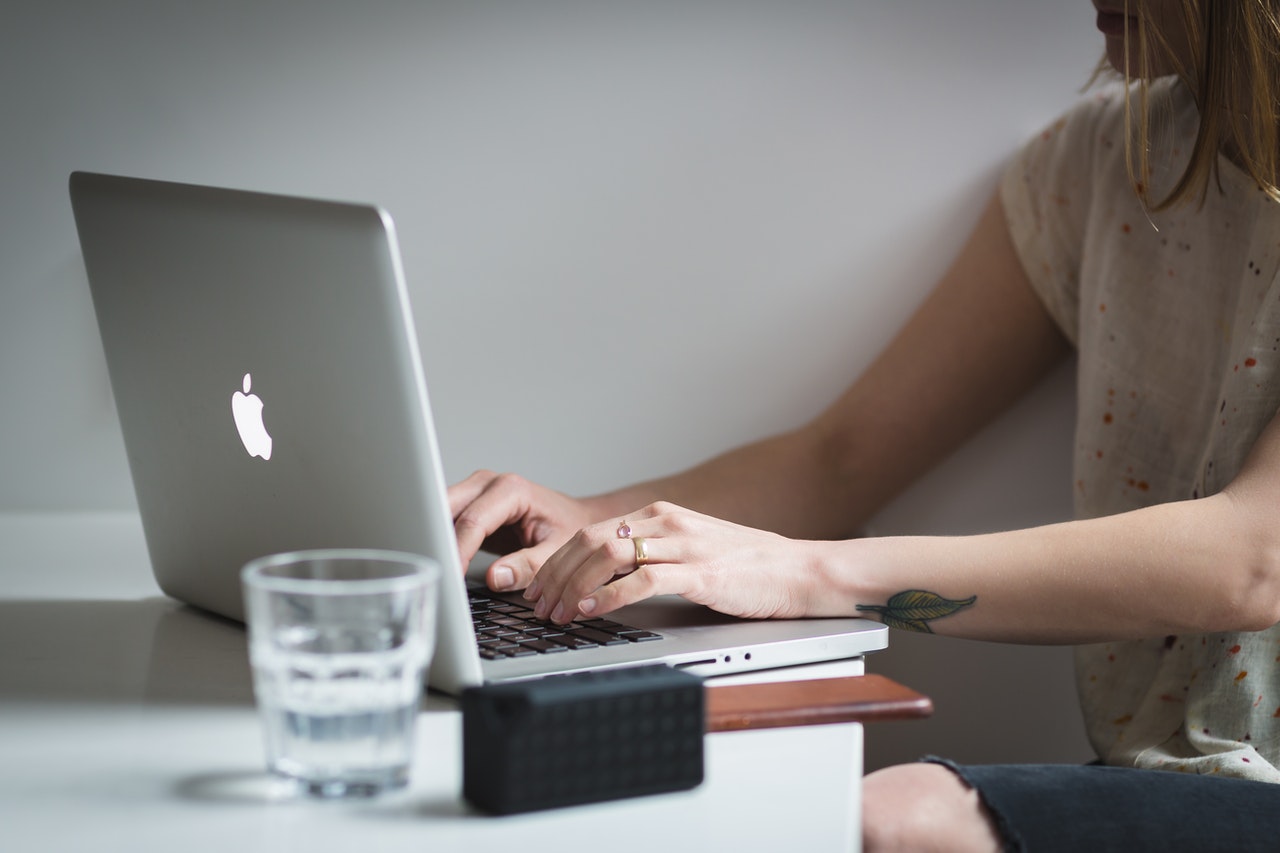 BUSINESS
4 Reasons Why You Should Start a Business in Your 30s
On 11/29/2021 by Charles
While it may not be a popular opinion – we stand behind the idea that you can be(come) successful at any age. What's more, we think that you can become even more successful as you age! And yes, it sounds contra-productive when you think about today's society where everything is directed at younger generations (don't get us wrong, it should be directed towards younger generations – but we also don't want to feel left out!), but it is possible and today, we wanted to discuss these success factors.
What we specifically wanted to focus on, is entrepreneurship, because we can speak from experience and therefore be of more help to you, who want to start a business in your 30s!
1. You are more grown-up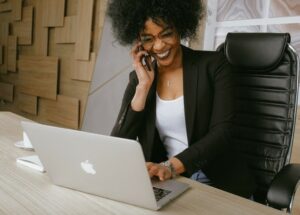 Although it sounds cliché, it really is the truth. While many people are obsessed with the idea of starting your business in their 20s, chances are that there are few people who actually succeed in making it work. Why is that so? Because you are older! You are more organized and aware of what you want in life; usually, you're calmer and therefore you are able to make more mindful decisions about your business!
2. You have transferable skills!
If you want to start your own business in your 30s, it's likely that you have already worked in a company or for a business (that you either liked or disliked) which gave you an idea of how you want your own business to look like. It's highly likely that you have a few job experiences behind you, and guess what? That's amazing, because every job you take up gives you a new skill set! Now take all of the skills you have acquired – and bam! You have a great skillset to use for your new career as a business(wo)man!
3. You probably have a lot of friends who you can rely on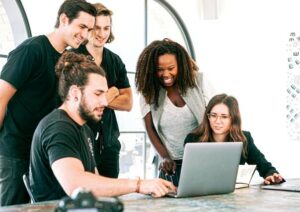 Why is this important? Because as you grow older, chances are that a lot of your friends are already either running their own businesses, or they have an amazing network that will be of use to you when you start your own business. With a great network – comes a great opportunity. Plus, you get to work with your friends (and not fall out with them, as would so often happen in your youth), and isn't that amazing?
4. You finally have the time to do so
Your 20s are designed for you to experiment with your life and get the full experience of being young. But, trust us, as soon as you turn 30, you start seeing the world with different eyes. Which isn't bad at all – with a fresh pair of eyes, you can do so much! After so much hustle in your 20s – getting your degree, working a (part-time) job, starting a family, you finally have some time for yourself in your 30s. And that's a perfect timing for you to start working on your dreams! Think about everything you want from your life, and… start your business now!
Calendar
September 2023
S
M
T
W
T
F
S
1
2
3
4
5
6
7
8
9
10
11
12
13
14
15
16
17
18
19
20
21
22
23
24
25
26
27
28
29
30