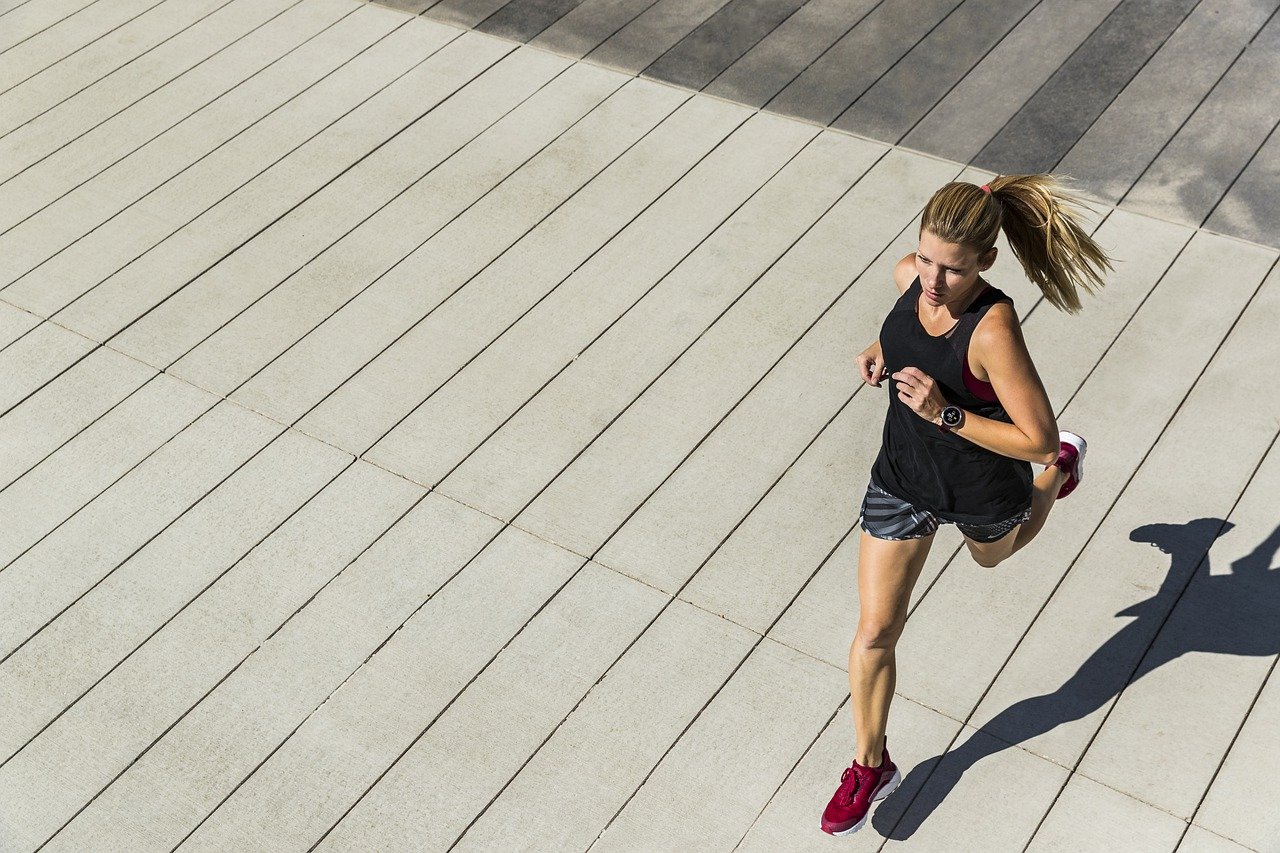 RECREATION
Jogging: Health Benefits
On 09/26/2021 by Charles
When it comes to recreation, I think we can all agree that we have been slacking off in that department, especially during the times we live now. Most of the countries were in deep lockdown during the pandemic, and it's understandable why and how people had little to no will to be physically active; for god's sake, for the most part of it, we weren't even able to go out! But now that the measures are starting to lift (depending on country to country), we can see more and more people going out and doing exercise! Just yesterday Charles and I saw people practicing Tai Chi in the open – and it was a sight for sore eyes.
One of the recreational activities I picked up during this winter is jogging (- yes I know that jogging and winter don't go together, but bear in mind our winters here are not that cold) and I have been jogging ever since!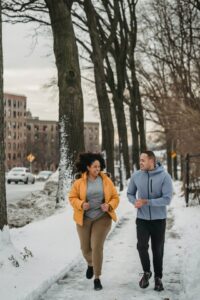 What I find enjoyable about it is that it isn't as difficult as running, and that you can control your pace at any time.
I wanted to share some of the health benefits of jogging with you, so that if you too are looking for some way to become more active this year, or the following year, you will have these facts to rely on!
Before going on to list the health benefits, I just want to explain what jogging is, if you have never heard of it before: Jogging is a form of running (yes I know, don't be afraid) but running at a slow and controlled pace. Its main goal is to activate your body but not to a degree that you will put strain on it.
Here are some health benefits of jogging:
1. It's good for the heart.
I'm already in that age where you have to worry about your body staying functional, and jogging is actually known for its benefits in the heart area! One of the reasons it's promoted as a recreational activity that takes care of your heart is because it maintains blood pressure. When you run at a consistent pace that is both slow and steady, your body maintains your blood pressure!
2. Jogging helps you get muscles!
Even though you might not believe it at first, jogging actually makes it easier for you to develop muscles. While running doesn't make you gain muscles – it practically rids you off of them, jogging is the opposite. It's great for your lower body!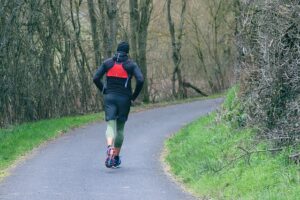 3. It's good for your mental health
The great part about jogging is the fact that it is done outside; and there are multiple papers proving the fact the more time we spend outside, the better we feel. Combine that with the serotonin and endorphin rush after jogging, and you already feel better than you did before you started jogging!
Calendar
September 2023
S
M
T
W
T
F
S
1
2
3
4
5
6
7
8
9
10
11
12
13
14
15
16
17
18
19
20
21
22
23
24
25
26
27
28
29
30